I made this flower photo gallery using photos I have taken to help you identify your flowers.☺ ☺ ☺
Equipment used :
Digital camera: Olympus μ720SW, 7.1 megapixel SHOCK + WATERPROOF

All the flowers in my gallery were photographed on a Greek island called Evia (Euboea).
A little research was done to find out the names of a few of the species. I'll be updating this post and my albums every time I photograph another kind.
Albums - by colours

Blue-Purple Flowers
Pink-Fuchsia Flowers
White Flowers
Yellow Flowers
Red-Orange Flowers
► Also view my
Wild Flower Identification Photo Gallery

About using my photos
I retain exclusive copyright on all my photos.
DO NOT REPRODUCE, COPY, DOWNLOAD, BLOG, E-MAIL OR USE MY PHOTOS IN ANY WAY WITHOUT MY PERMISSION.

My e-mail
: mariavnick_@hotmail.com
Bougainvillea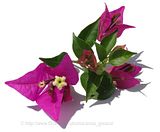 © All rights reserved
~ Use without permission is illegal
Cyclamens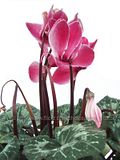 © All rights reserved
~ Use without permission is illegal
Portulaca/Rose Moss
© All rights reserved
~ Use without permission is illegal
Ice plant/Carpobrotus edulis/Hottentot Fig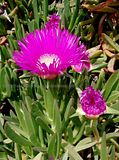 © All rights reserved
~ Use without permission is illegal
Geraniums/Cranesbills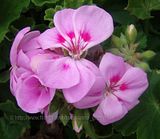 © All rights reserved
~ Use without permission is illegal
Plumbago auriculata/Cape Leadwort
© All rights reserved
~ Use without permission is illegal
Petunia
© All rights reserved
~ Use without permission is illegal
Hydrangeas/Hortensia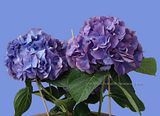 © All rights reserved
~ Use without permission is illegal
Iris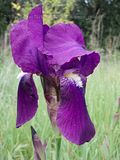 © All rights reserved
~ Use without permission is illegal
African Daisy/Osteospermum
© All rights reserved
~ Use without permission is illegal
Daisies/Asteraceae
© All rights reserved
~ Use without permission is illegal
Gerbera
© All rights reserved
~ Use without permission is illegal
Magnolia
© All rights reserved
~ Use without permission is illegal
Lily/Lilium
© All rights reserved
~ Use without permission is illegal
Acidanthera callianthus/peacock orchid/Sword Lily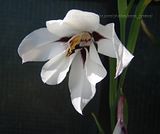 © All rights reserved
~ Use without permission is illegal
Hibiscus
© All rights reserved
~ Use without permission is illegal
Rose
© All rights reserved
~ Use without permission is illegal
Gardenia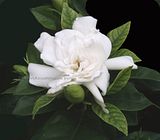 © All rights reserved
~ Use without permission is illegal
Quince blossom
© All rights reserved
~ Use without permission is illegal
Almond blossoms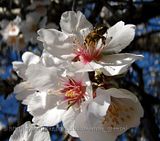 © All rights reserved
~ Use without permission is illegal
Jonquils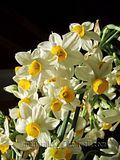 © All rights reserved
~ Use without permission is illegal
Brugmansia/Angel's Trumpets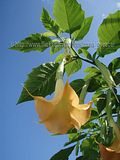 © All rights reserved
~ Use without permission is illegal
Lantana/shrub verbenas
© All rights reserved
~ Use without permission is illegal
Gazania
© All rights reserved
~ Use without permission is illegal
Viola
© All rights reserved
~ Use without permission is illegal
Begonia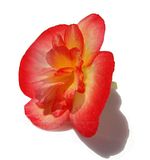 © All rights reserved
~ Use without permission is illegal
Lilium lancifolium/Tiger Lily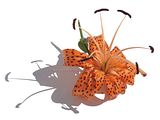 © All rights reserved
~ Use without permission is illegal
Marigold/African Marigold/Tagetes
© All rights reserved
~ Use without permission is illegal
Gaillardia aristata/common gaillardia/common blanketflower
© All rights reserved
~ Use without permission is illegal
Garden Nasturtium/Tropaeolum majus/Indian Cress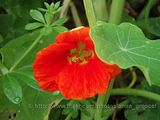 © All rights reserved
~ Use without permission is illegal
Dahlia
© All rights reserved
~ Use without permission is illegal
Dahlia/Dahlia'Red Balloon'
© All rights reserved
~ Use without permission is illegal
Camellia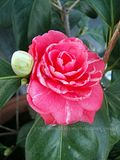 © All rights reserved
~ Use without permission is illegal
Japanese Camellia/Camellia Japonica
© All rights reserved
~ Use without permission is illegal
Carnation/Dianthus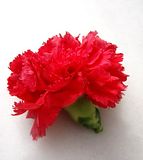 © All rights reserved
~ Use without permission is illegal
TAKE ME TO THE ►►Wild Flower Identification Photo Gallery